Helen's profile
Subscriptions
Blog subscription
Use the button above to subscribe or unsubscribe to the blog. This will notify you when new blog posts appear.
Blog post subscriptions
This lists any individual blog posts you may have subscribed to, which will notify you when people post new comments. Unsubscribing from the blog using the button above will not affect these subscriptions.
No posts found.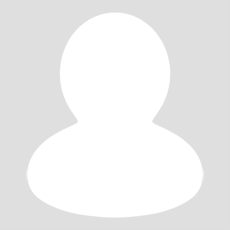 Helen Linklater
United Kingdom
Bio Consultant Rheumatologist since 2011, working with a great team at Epsom and St Helier NHS Trust, keen amateur outdoor swimmer, excited to be part of the biologics era
Which organisation are you from?
Epsom and St Helier NHS Trust